The Rockin' Chair was invented on a coffee break at a newspaper in Värmland, Sweden, back in 1984 by the journalist Kjell Palmers and noted by his college Stefan Markebo. Many years later Stefan thought it would be a good idea to really build this handy instrument.
The guitar chair is played through the nice Volkswagen amp and the bass chair is played in a cheap little Hellborg amp.
Stefan Markebo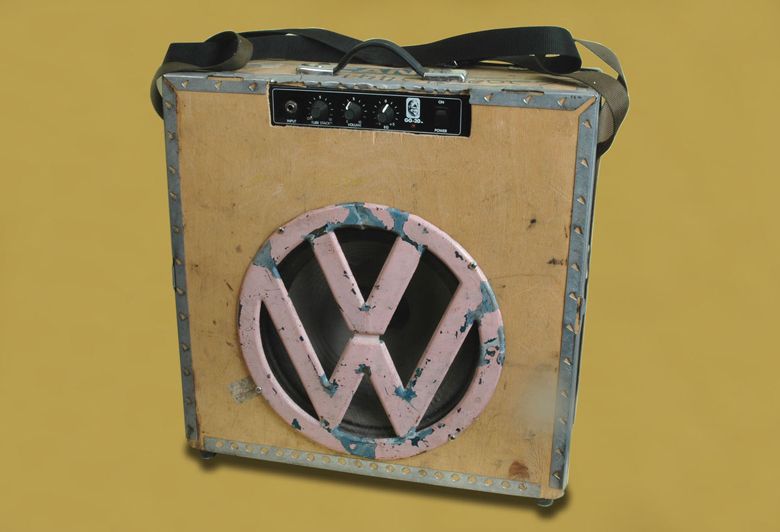 © 2011, Guitarz - The Original Guitar Blog - now in its 10th year!