guitarz.blogspot.com:


OK, this isn't the usual sort of thing we show you here at Guitarz, but please bear with me. This is a short animated video that I made over the last couple of weeks. Yes, the animation style is very Monty Python/Terry Gilliam, although that wasn't a conscious decision, it's just the way it worked out.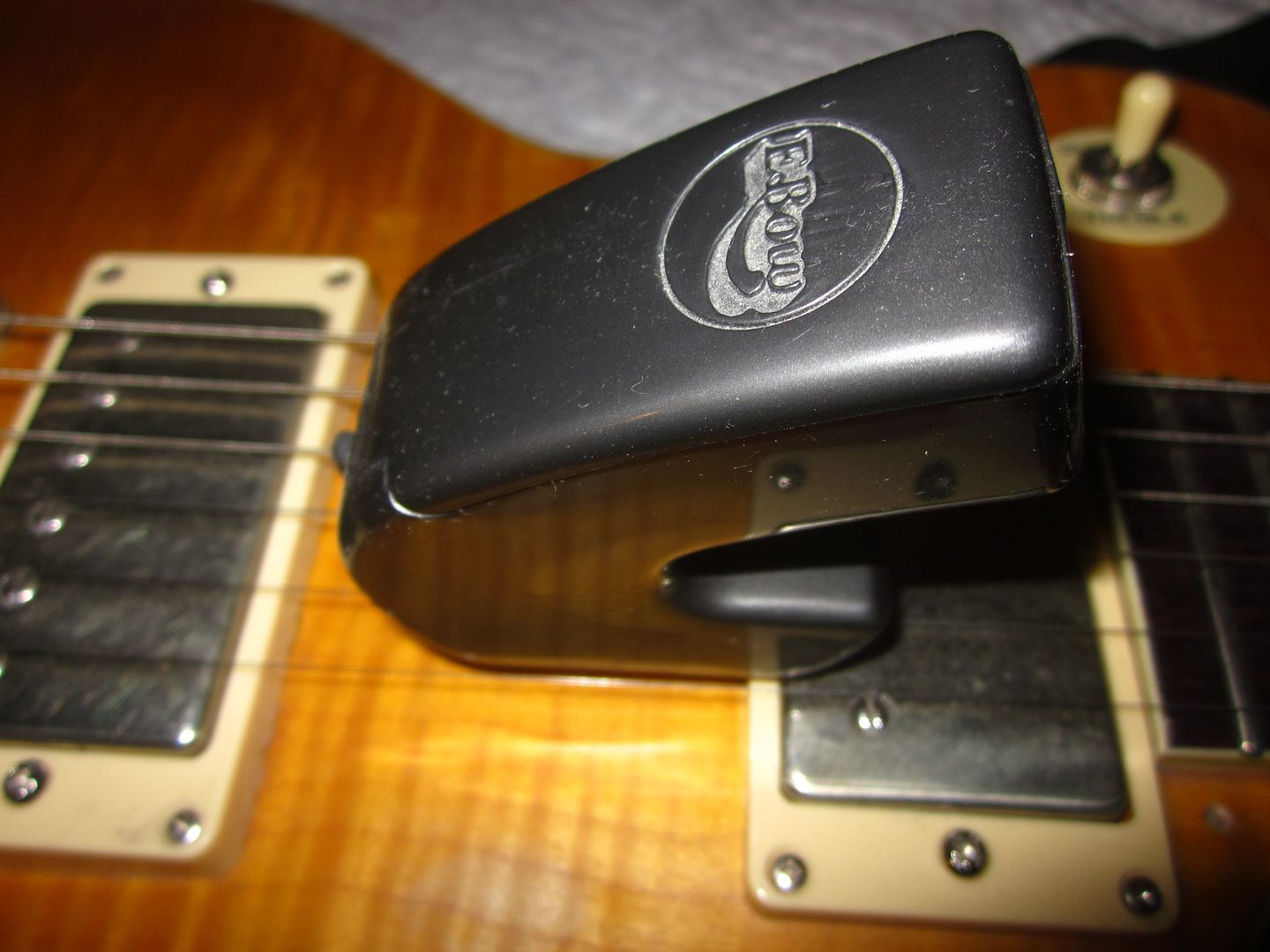 "But what's it got to do with guitars?", some of you might well be asking.
Well, I actually recorded the piece of music used as the soundtrack several years ago, and believe it serves quite nicely to demonstrate the sound of the legendary Energy Bow or - as it's more commonly known -
EBow
. For this piece, I actually used a Bass VI guitar (I think it was an earlier version of the EBow too, rather than the EBow Plus model as seen in the photo here), but if you're not already familiar with the EBow you still get the general idea of what it can sound like.
G L Wilson
© 2012, Guitarz - The Original Guitar Blog - now in its 10th year!