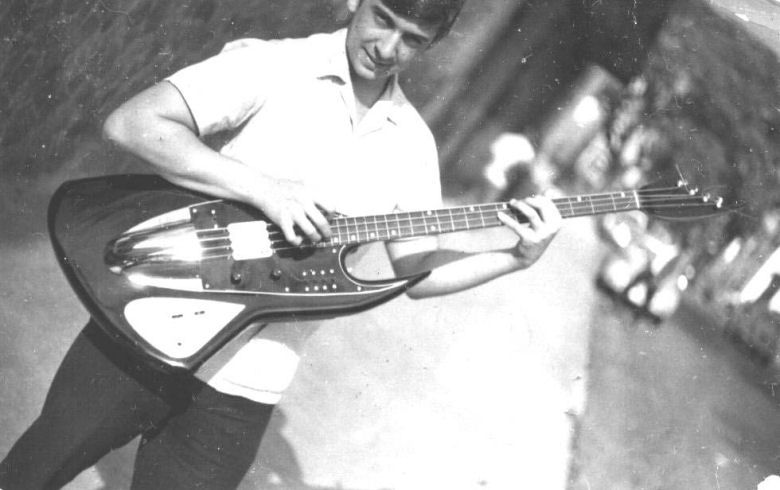 Presenting the Regvlvs contrabass solid, via Colin Griffiths of Vancouver:
Made in Brazil in the 60s by Claudio Cesar Dias Baptista (CCDB), one of the founders of Os Mutantes, a legendary psychedelic band who then went through prog rock (ie YES) which eventually defined a new genre called Tropicalia.

CCDB was a self-taught luthier and electronics whiz who built the instruments for the band. Now a writer and mystic.
Read
more here
.
G L Wilson
Guitarz - The Original Guitar Blog - now in its 9th year!