guitarz.blogspot.com: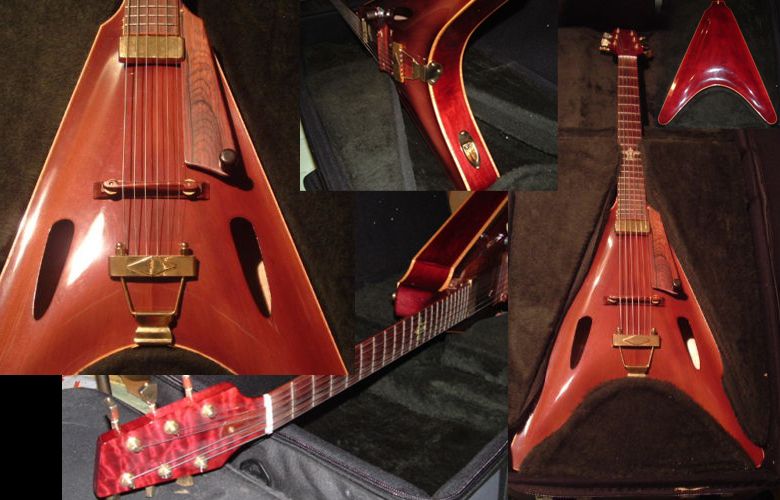 Here's a Flying V-styled guitar with a difference - it's an archtop! This guitar was handcrafted by Personal Guitars of Washington, USA, and was recenrly offered for sale on eBay Australia. Thanks to Liam, who spotted this one.

G L Wilson

Guitarz - The Original Guitar Blog - now in its 9th year!