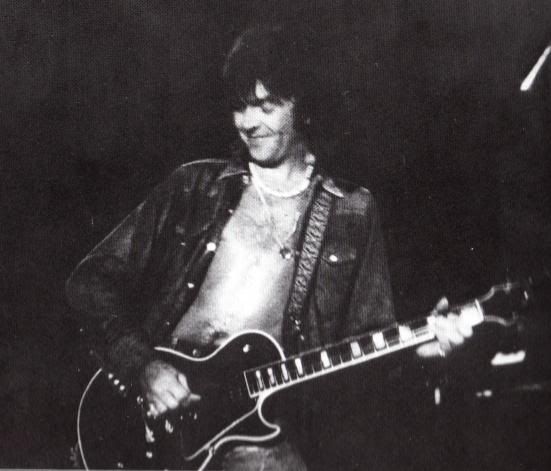 The former Whitesnake guitarist Mel Galley has died from cancer of the esophagus, aged 60.

On discovering he had only weeks to live in February, he told The Daily Telegraph, "It happens, but I've had a fantastic life. I have been very lucky. I have seen some great bands, and played with many great musicians. I am thankful that I can say a proper goodbye to all the friends I have made, who are now rallying round me."

See full story here.